Amazon Fire TV Stick​
From Exploitee.rs
"Although the information we release has been verified and shown to work to the best our knowledge, we cant be held accountable for bricked devices or roots gone wrong." This page will be dedicated to a general overview of descriptions and information related to The Amazon Fire TV Stick.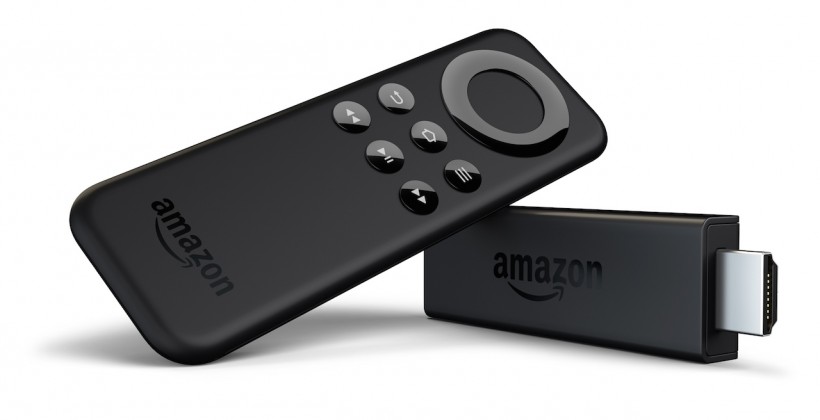 Purchase
You can purchase The Amazon Fire TV Stick on Amazon.
Tear Down
The Amazon Fire TV Stick contains no screws and is pretty easy to get apart once all the clips holding the case together are undone. In this tear down we used a guitar pick to separate the 2 pieces of the case but any similar small and durable piece of plastic would have worked.
e-MMC HW Root
The Fire TV Stick can be rooted via hardware by attaching to the e-MMC flash storage on the Stick's board and modifying the android file system directly.
Information on interfacing with e-MMC flash devices can be found on our wiki at: Interfacing with e-MMC Storage Devices
e-MMC Pinout
In order to access the eMMC flash device on the Fire TV Stick, you will need to first open the device and remove the heat shield. Information and pictures can be found above which illustrate the process. Information on interfacing with the e-MMC points on the FireTV stick can be found in the link above.
e-MMC HW Root Demo